Rehearsal Rooms since 1992
Now the country is fully open we have amended our policies;
Sanitation
As the threat of Covid is still ever present we will still continue to sanitise the rooms between use.
We will also to continue to sanitise all the equipment handed out.
Upon Arrival
We will continue to operate our Track and Trace and temperature tests in reception.
Face Masks
We would prefer customers to still wear face masks although we won't request that you do.
Quotas in the rooms
We have removed the number of people allowed in the rehearsal rooms.
We politely ask that users of the building still allow for social distancing and be wary of the fact that the virus is currently spreading fast so we must all be careful.
From our Premises in Leicester, we have been providing band rehearsal services for over 25 years. Ran by enthusiastic musicians, we hope to provide the best services we can for our local music community as well as regional and nationally. Our unique rehearsal rooms are bright and light and full of character, each room tailored to suit the needs of a wide variety of styles and preferences.
9 Fully equipped rooms  ranging from £6 – £15 per hour
A wide range of guitar amps, bass amps, drum kits and vocal PAs.
Prices from £15 – £45 per day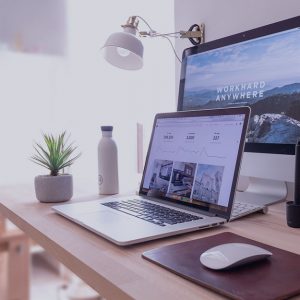 Clean fresh designs tailored to your band with a great price – coming soon
11 Resident Rooms of varying sizes for either one band or two bands sharing.
Stayfree have  10 Locks Ups of varying sizes to hire by the month. Prices start at £10 per month
Our well stocked, competitively priced spares shop is full of all those items you might need in an emergency or 'just in case'
We have the privilege to be  working with great businesses to provide our customers with awesome services and opportunities all under one roof..
B.A.V.S Studios – Joey Whelan Productions – Digital Bass
Jack Freestone – MLC Academy – The Singers Club
With International Music Exam Board Rockschool. Hosted several times a quarter
We are proud to be associated with the following community organisations.
Helping give younger musicians more opportunity to get experience performing and the chance to showcase themselves
A community station run by young people for young people, playing the latest music and producing mixed content from talk shows through to speciality music shows.