We are proud to be able to offer tuition and exams from our premises. If you are interested in booking a lesson or exam, please contact the organisations below
My name is Jack Freestone and welcome to Leicester Drum Lessons. I provide online and in person drum tuition from my personal studio here at Stayfree Music.
Suitable for all ages and abilities, whether you want to play the drums for a hobby or as a serious career choice, I can help.
Get in touch to book your free, 30 minute taster session!
Find out more
leicesterdrumlessons.com
Contact
leicesterdrumlessons@gmail.com
07910 690938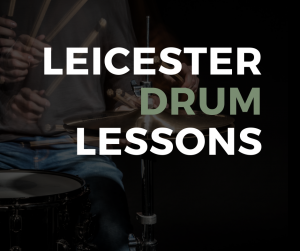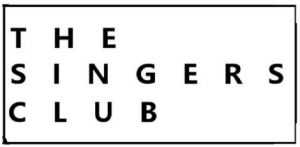 Join The Singers Club Today And Tell Us Your Story! Acheive Fast Progression Via 1-2-1 Online Singing Lessons Over Zoom, With Brand New Sell-Out Vocal Technique Courses, Support, Training and Guidance. Select Singing Certificates And Work Towards Performing At Our Members Virtual Clubnights: All For FREE And Included With Your Lessons! Our Teachers and Fellow Students Can't Wait to Welcome You…
Find out more..
https://thesingersclub.com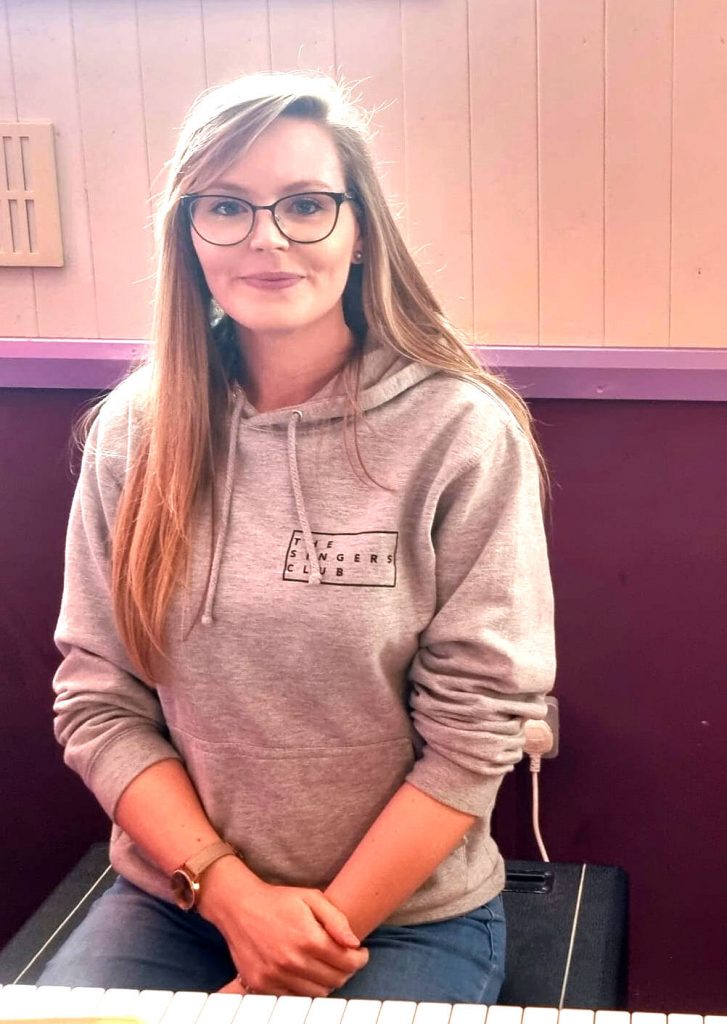 Kay Moorcroft teaches at Stayfree every Monday. 
Contact The Singers Club for bookings
All Skill levels welcome 
I work with people who are trying out for the first time through to advance musicians
Lesson Prices
£25 per hour

Discount lesson packs are available
 Online lessons with free learning resources available
Contact
tomyoung@gmail.com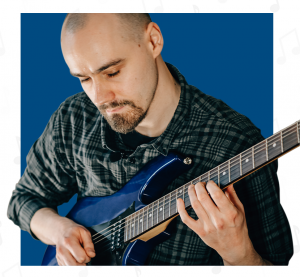 Singing, Violin & Viola, Guitar, Piano,
Music Theory & Composition.
All Skill levels welcome 
I work with people who are trying out for the first time through to advance musicians
Lesson Prices
£30 per hour

Discount lesson packs are available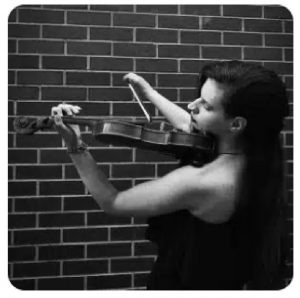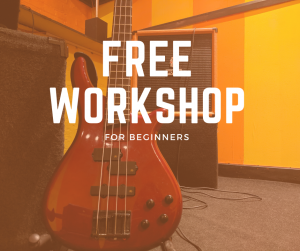 This FREE workshop is for anyone who is new to rehearsal rooms. All ages welcome, the workshop can be tailored to any age
The workshop includes:-
A tour of our rehearsal rooms
A practical exercise on how to set up a drum kit
A demonstration on how to use a PA
A demonstration on how to string and tune a guitar
An introduction to our guitar and bass amps and the opportunity to try them out
 Any questions answered
30 – 45 minutes
Find out more
If you would like to book a workshop session please contact us on the form at the bottom of the page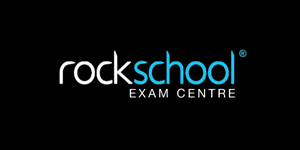 The dates we currently have exams scheduled on are:
2023
Friday 17th November
Friday 22nd December
If you would like to have an exam on one of these date, please contact Rockschool directly, we cannot arrange exams on your behalf.
info@rslawards.com
0345 460 4747
Alternatively, ask your music tutor to do this for you.
We are able to facilitate the following exams; Vocals, Guitar, Bass, Piano, Drums
We use The Target Room for exams and The Orange Room for warm up.
When doubled up, we also use The Pink Room for exams and The Blue Room for warm up
During exam days we have CCTV in the exam rooms. It is recorded and monitored to comply with RSLs Safeguarding policies. We do not use these cameras in normal rehearsals.
Please be aware we don't currently have Bluetooth. We can accommodate CDs, memory sticks and phones with jack sockets. Please make sure your music is downloaded onto your device, it cannot be streamed in case it causes inconsistences in your exam.
If you have any queries about the equipment you will be using, feel free to contact Caroline – music@stayfree.co.uk or 0116 2230303
On Rockschool exam days, we open at 8:45am
If you put our post code into SatNavs, it often takes you to Slater Street – which is opposite. We recommend using Google Maps and searching for directions to 'Stayfree Music'
You can park outside our building, you can view details here
Please consider our neighbours when parking, if you are not sure where abouts to park, please ask the receptionist for guidance.