We've started this new feature to the Stayfree website to show the many gigs that our bands and artists play every week.
It would be great to show photos of your recent shows, as well as advertising what's coming up soon. To be included, speak with any of our staff, or send information by email music@stayfree.co.uk. We're also happy to display posters on our many boards around Stayfree. Don't forget that Stayfree also hires out pa systems, amps, instruments if you're ever in need!
FEBRUARY 2022
For the next 2 weeks, there's loads of comedy going in for the Leicester Comedy Festival, but also loads of gigs – check out Music In Leicester website for all the latest!
Stayfree seems to be home for a whole load of new all-female garage bands playing punk and grunge rock. The Verinos are playing an Alternative Valentines Day gig at Duffy's, which is paired with comedy for an interesting night out. The band tell us that they have a new single out on 10th February called 'No Time To Form a Band'.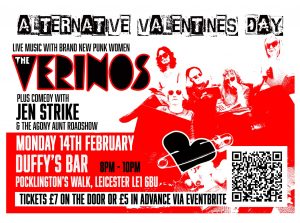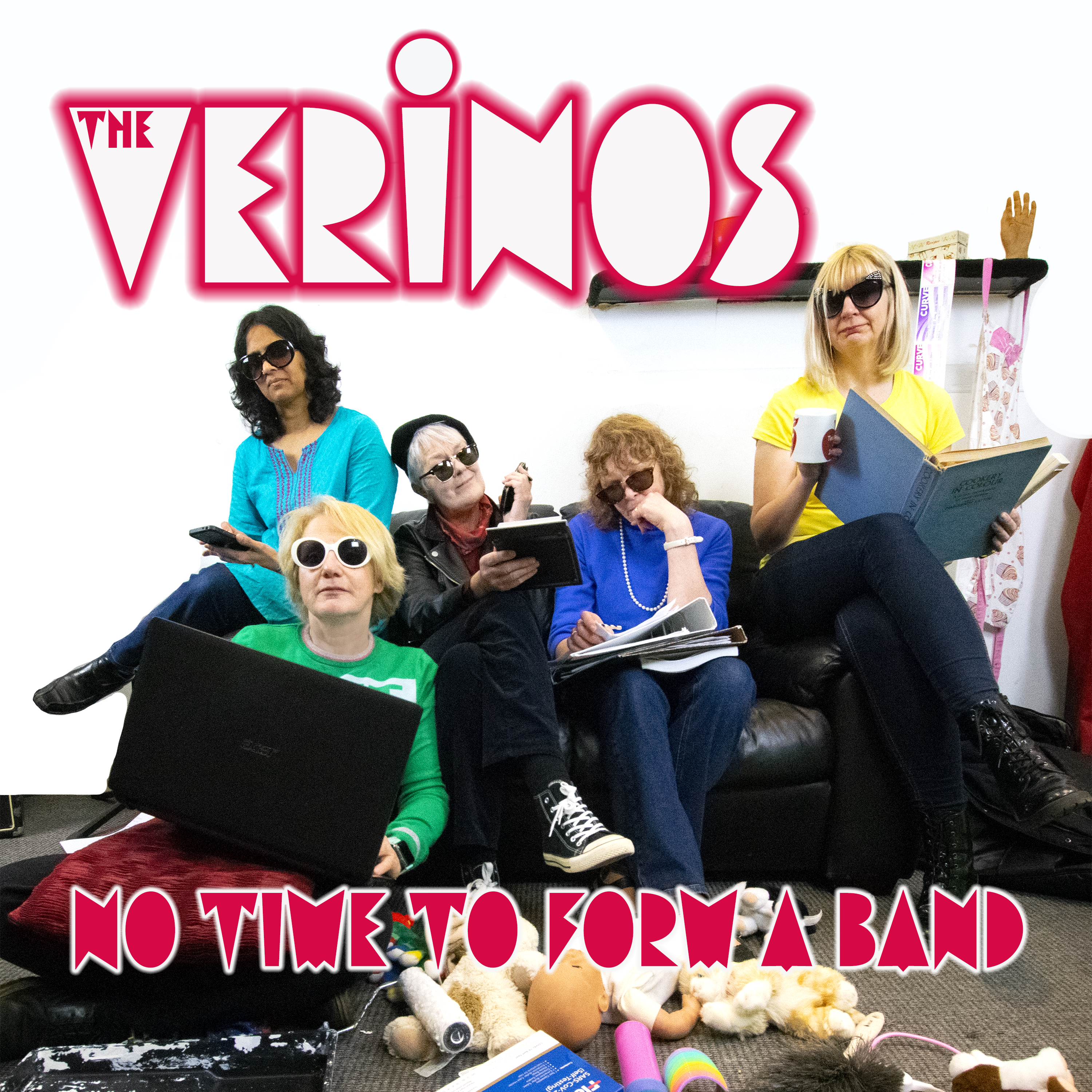 MARCH 2022
Let us know your gigs!