The Libertines is one of those classic British rock n roll bands complete with all the stories, and a few weeks back they did a pre-tour day at Stayfree.  Originally formed in 1997, by Carl Barat and Pete Doherty, The Libertines played a big part in the garage rock revival. Their first album, produced by Mick Jones of The Clash reached the number 1 spot but the band split in 2004 with a trail of gossip column stories and bad mouthing. By 2014, things had been smoothed out, The Libertines were signed to Virgin EMI and there have been many European tours and Arena gigs since.
Post lockdown, though, and The Libertines were just itching to do their rock n roll thing live again. After a few Autumn shows in 2021, they were due to start with a gig at Leicester's O2 on Friday 18th February followed by UK dates and European shows through the summer. How pleased were we to get an email from tour manager, Andrew, wanting to book the Black Room for a last-minute run-through!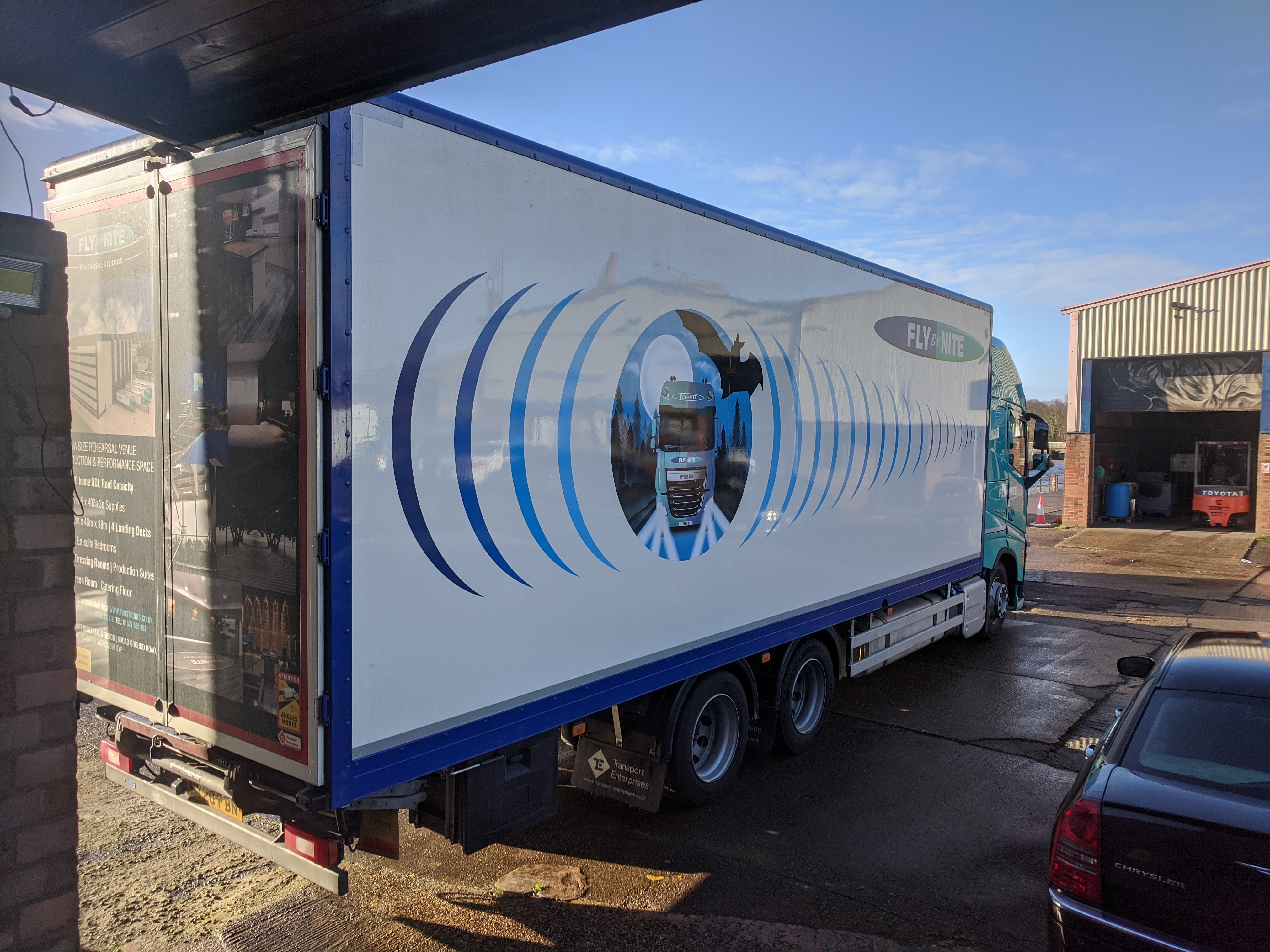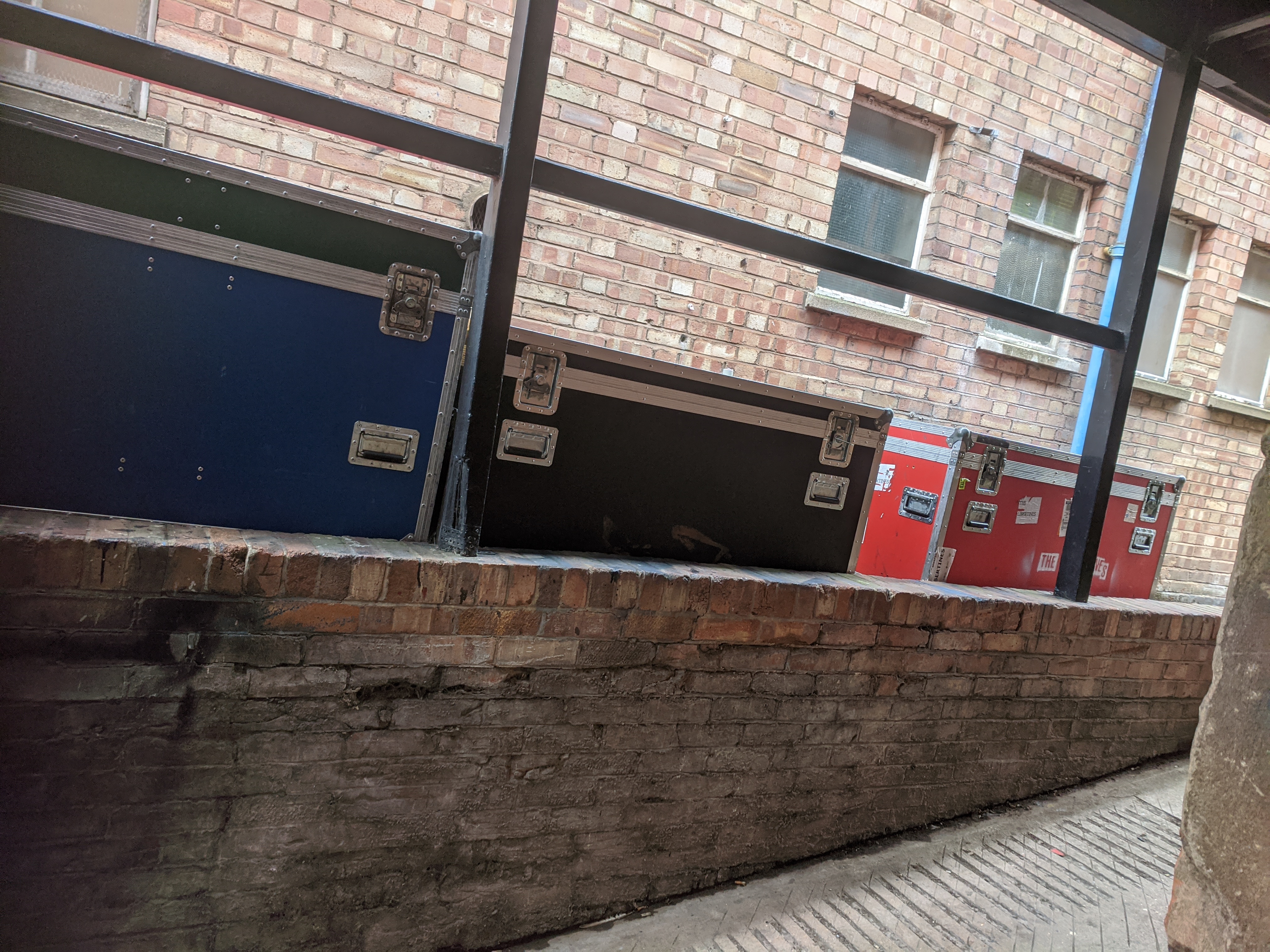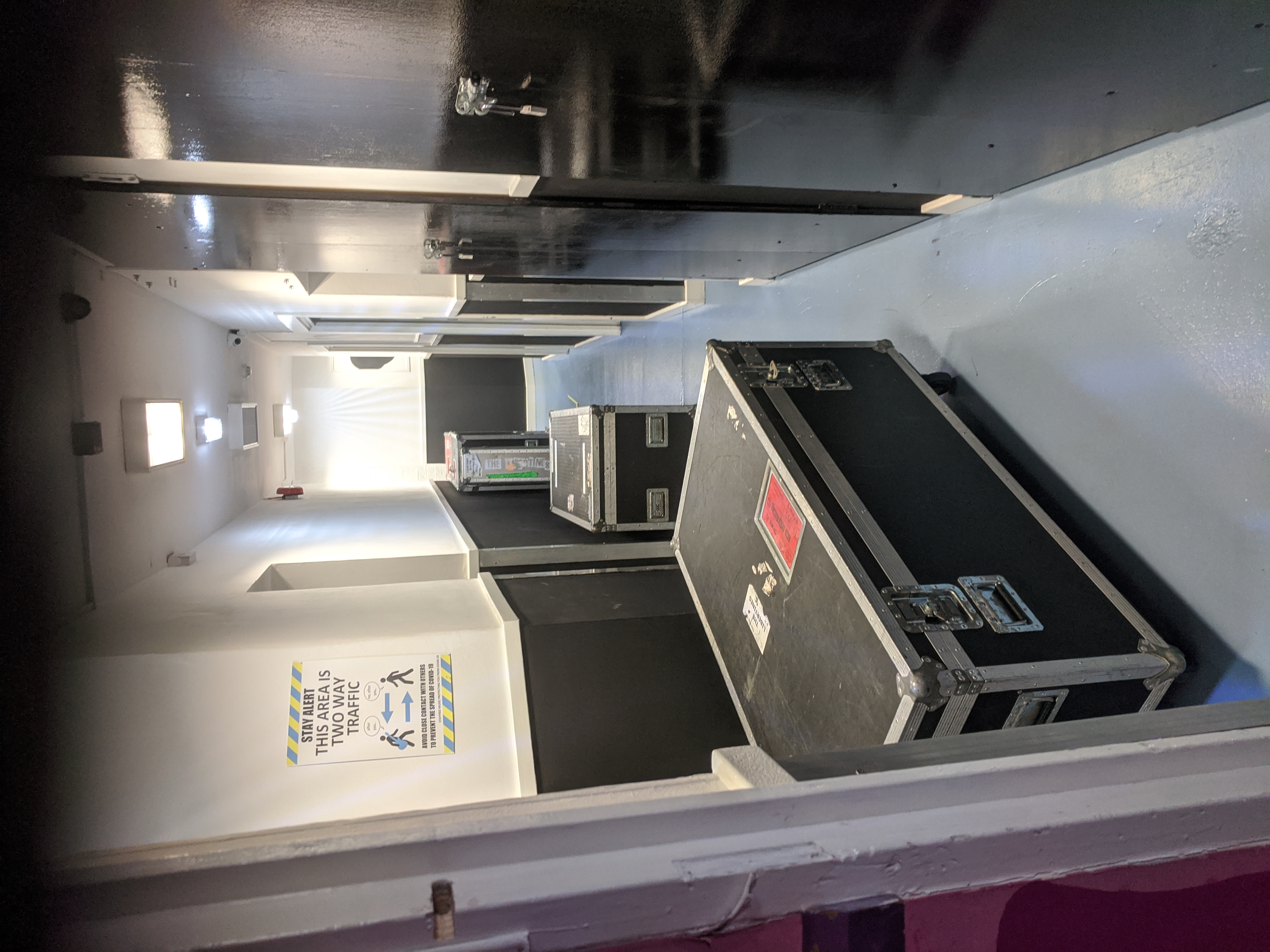 The day started at 10am when Andrew and 2 crew arrived in a monster truck and unloaded about 80 flight cases of gear. We'd emptied the Black room as requested, but five hours later, the room had The Libertines' professional stage mix set up. The band got to Stayfree at 4pm, Pete Doherty bringing his gorgeous dog Zeus along. While they got started, Zeus chilled in reception, loving the attention and the long walk he had with Caroline. Star-struck staff member Ethan took over dog-sitting duties for the rest of the evening, saying,
"If I've got the dog, then I'm gonna meet Pete!"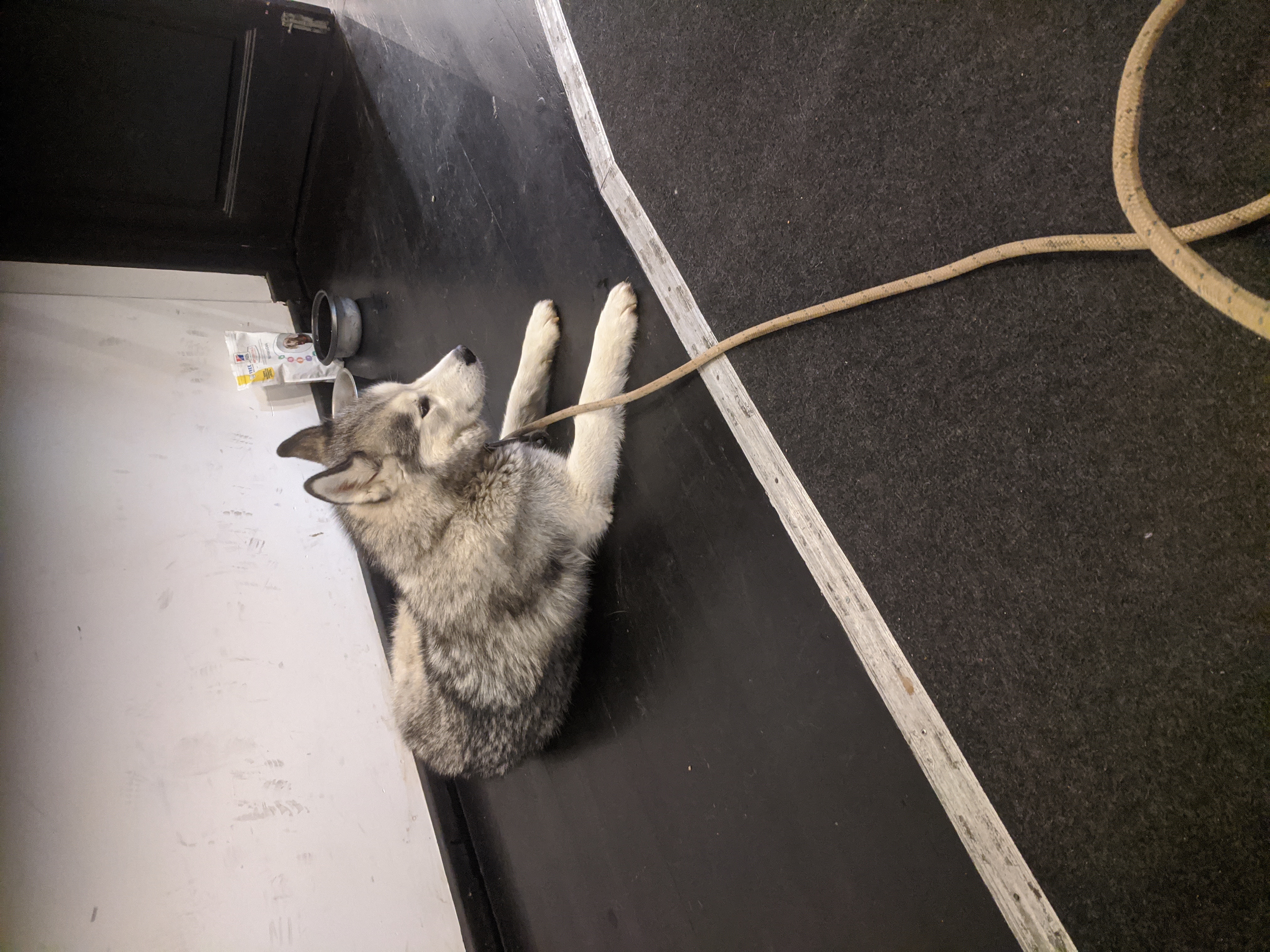 Everyone who met The Libertines at Stayfree says how friendly they were. By 9.30pm, they'd finished and were chatting with other bands in the newly-refurbished lounge area and posing for pictures, while the crew took everything down. Names were added to the guest list for the following day's show, which was brilliant according to those who were there. The Libertines rehearsing at Stayfree was supposed to be a big secret, but the massive named flight cases in the corridors gave it away. The tour manager says he'll spread the word about the excellent stage prep you get in Stayfree's Black room. So if you're rehearsing with us and see a large truck and piles of flight cases, take a close look at whose name is on those cases!