I thought I would do a quick blog about our new acquisitions in 2022. 'm not talking about the 12 mics, 20 mic cables, 20 guitar cables, 4 guitars, 10 pieces of drum hardware and countless audio leads, I am talking about the sexy stuff. Not that they are not important but lets talk about the beasts! The sound machines!
At the end of 2021 we purchased an Orange Crush 100 head and cab for the Orange Room and a metal beast; Laney Iron Heart for The White Room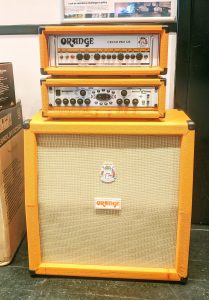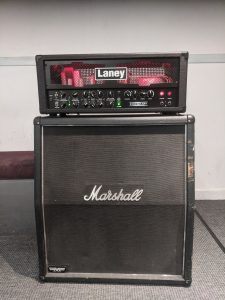 We decided in August to duplicate the PAs in the White and Black Room so there would always be a fully working one in action!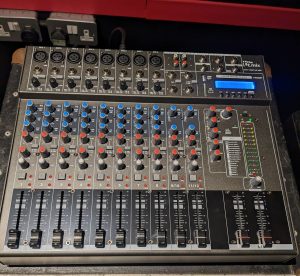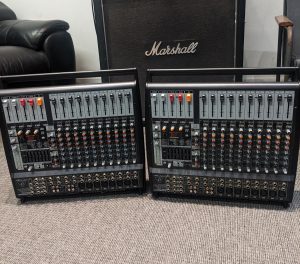 In September we did a review of the rooms and decided it was time to upgrade The Blue Room with a Highwatt MaxWatt guitar head and cab and a Peavey JSX valve head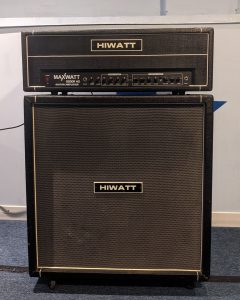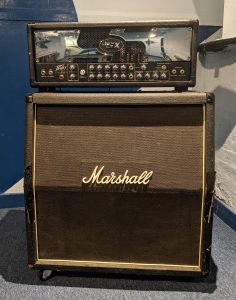 Our Ashdown MAG EVO II from The White Room died in November so we upgraded to a  ABM EVO III valve bass head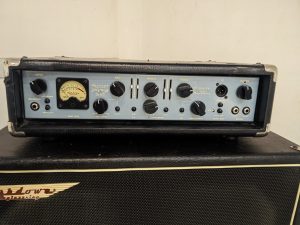 Sometime in October Ian and I were walking down a random Street and we came across a music shop and just couldn't help ourselves! So here is the very loud Randall Max situated in The White Room.